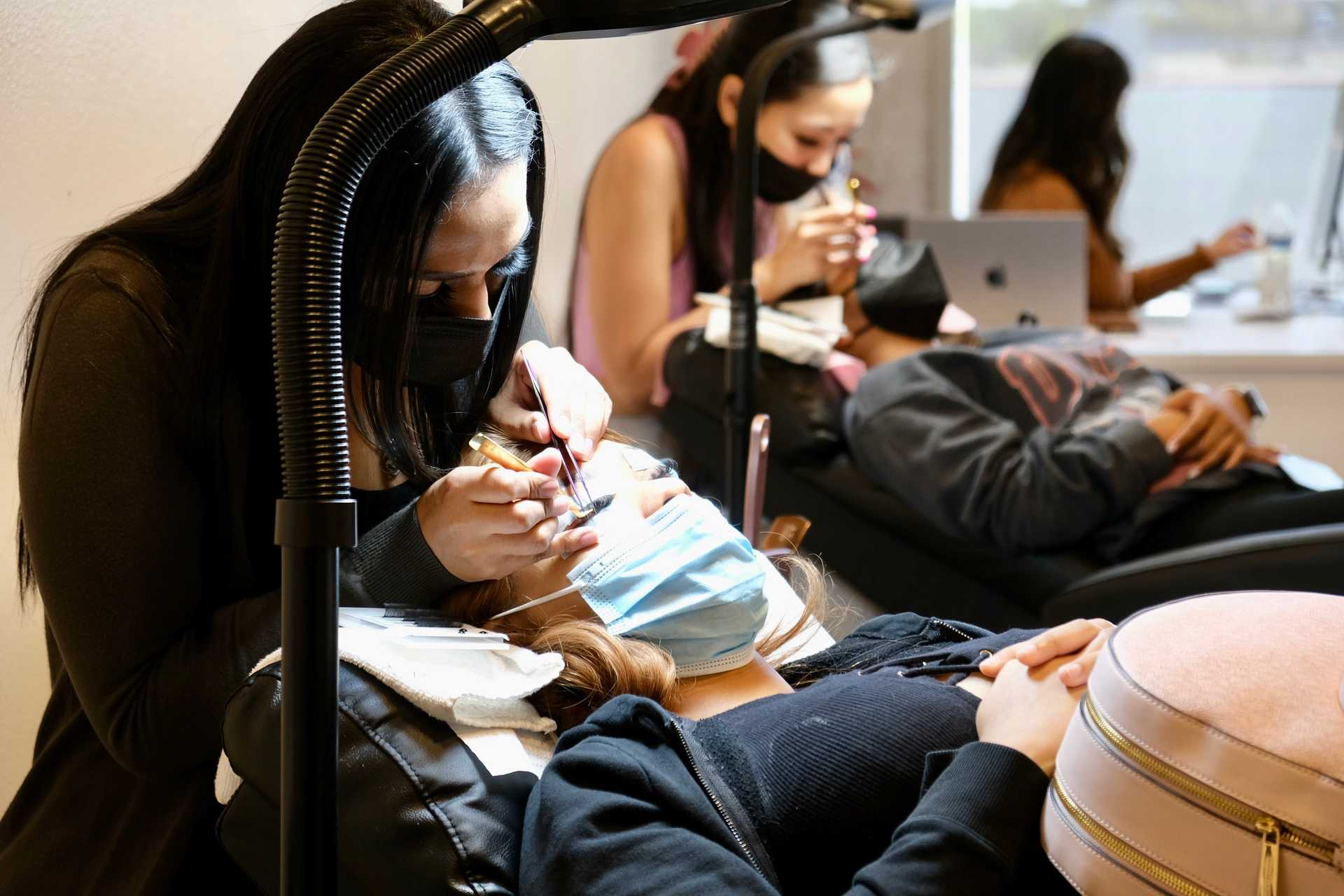 Level Up Your Lashing Career Today
Join the countless others who have started and strengthened their lash skills.
Join these thriving lash artists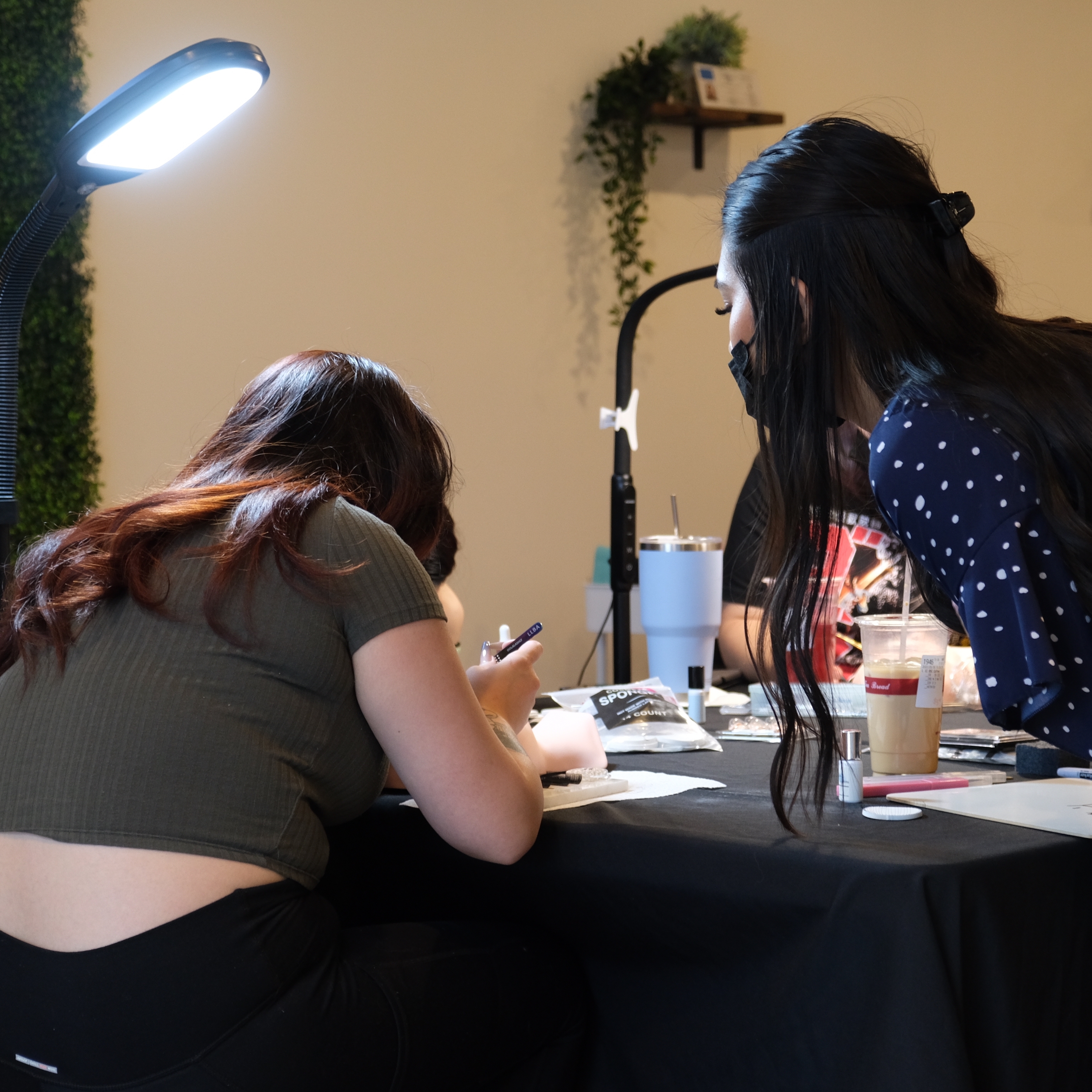 Struggling to get Started?
Getting started in the lashing industry is hard.
It's totally normal to feel frustrated trying to build your clientele.
You just need the right guidance and tools to get your foot in the door.
We have the tools you need to get started in the lash industry. Our licensed and certified trainers will give you the tools you need to succeed today!
COURSES
We're Better Than The Other Courses
Cutting Edge
Our courses are designed with the latest knowledge in the lash extension industry. You will have the technical ability to properly and healthily apply lash extensions.

Experience
Our instructors aren't all talk. Each one of our instructors have years of hands-on experience. They have been through the mistakes in the beauty industry, so you don't have to.
Job Outcomes
Whether you want to work for a lash salon, or you wish to be independent, we will give you the technical skills and knowledge to land the ideal job and retain your dream clientele.
Our Mission
We want to spread confidence and end the exploitation of beauty professionals and their clients. Our courses are designed to build your confidence in the lash extension industry by giving the technical knowledge and ability to properly and healthily perform lash extensions. No shortcuts.
Testimonials
"... I highly recommend taking a class with her, you definitely see a change in your work and skills set!"
"... This class made me more confident with doing lashes because I noticed myself improving right after the class. 5/5 would retake and recommend her class!"